Who we are
An experienced team delivering a scheme for all Victorians.
As the appointed Scheme Coordinator for Victoria's Container Deposit Scheme (CDS Vic), we're working with the Victorian Government and partners to build and operate a large-scale container recycling network, a key step in transforming Victoria's waste and recycling system.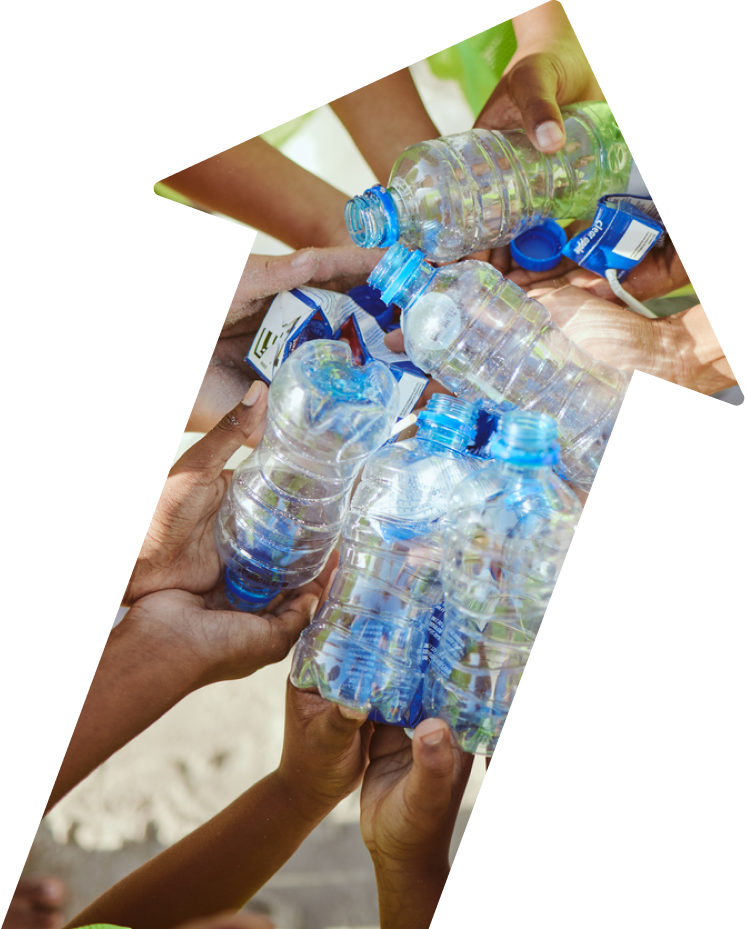 The scheme
Victorians use more than 3 billion drink containers every year. Sadly, many are not recycled, ending up in landfill and as litter across our state
With 10c for every container returned through Victoria's Container Deposit scheme via a refund point, you have the choice to keep the change, donate to a registered cause, or become a donation partner.